Who Am I? And What Is Ethical Hacking?
Mubassir Kamdar is an Ethical Hacker And Security Researcher from Karachi,Pakistan.
With over years of experience in cyber security, Mubassir Kamdar identified major security flaws in world's well known companies. This includes Eset, Facebook, Uber, Sony and many others. A huge number of Halls of Fame and Certificates were rewarded as a token of appreciation from these companies.

How To Become An Ethical Hacker On Your Own:-
First I want tell that before starting you carrier as Ethical Hacker you need to have some basic knowledge about programming there are some type's of Ethical Hackers
1)
Script Kiddie
Script Kiddies normally don't care about hacking (if they did, they'd be Green Hats....
2)
White Hat
Also known as ethical hackers, White Hat hackers are the good guys of the hacker world.They hack to secure things and for profit also....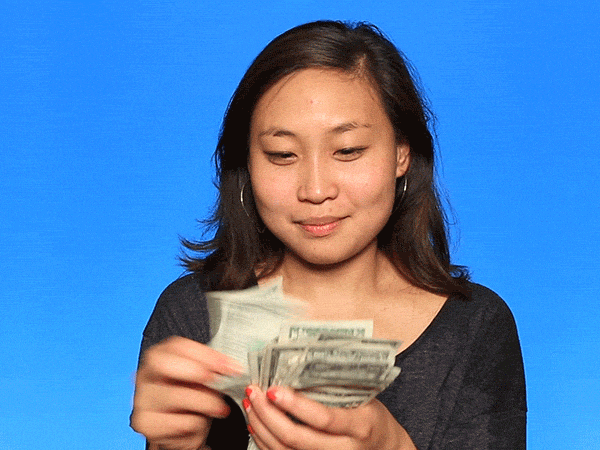 Resources!
Basically I What I'm sharing here is a Collection of Different Blogs About Penetration testing & Reverse Engineering That I have Picked from Google and Now Wanna Share With you all.., Along with Some Blogs Links......
http://www.shawarkhan.com/
https://ngailong.wordpress.com/

https://hackernoon.com/
http://blog.pentestnepal.tech/
https://hackerone.com/hacktivity
http://danlec.com/blog
https://blog.detectify.com/
https://whitton.io/
https://respectxss.blogspot.com/
https://www.gracefulsecurity.com/
and many more

My Advice:
I would like to tell all
beginners to focus on
self study and learn things by themselves as everything is possible all you need is the passion of taking a step after that you can achieve anything. Nothing is impossible to achieve.
Note:
Think out of boundary